Deep-Dive with an Experienced Technical Recruiter and Learn HOW and WHY They Give You Only 7-10 Seconds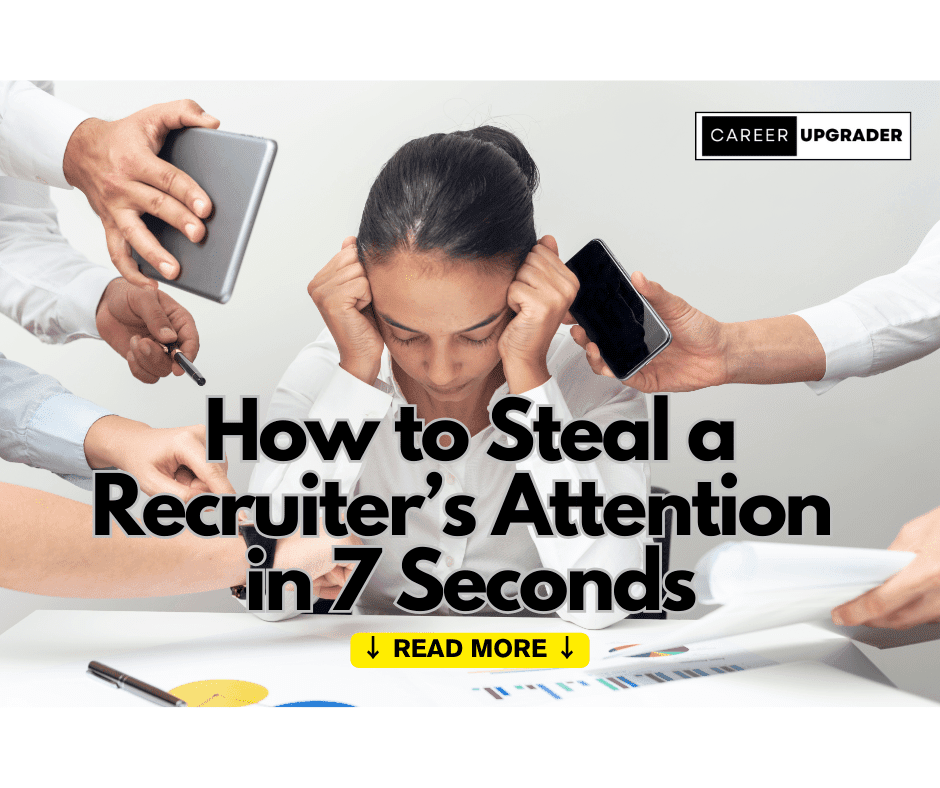 If you want to know how to steal a recruiter's attention in 7 seconds, you've got to enter their world for a moment. You must understand their responsibilities and their numbers first.
A Recruiter's Main Responsibilities:
Review resumes/applications for my open requisitions (job postings)
Move candidates forward or disposition (reject) them
Phone screen interview those moved forward (15-30 minutes)
Collect my notes to send to the hiring manager including my recommendations for next steps
Repeat step 2 for next round of interviews
Schedule next round of interviews for hiring managers
Collaborate with hiring managers to approve offers
Send verbal/written offers to candidates
Negotiate or send for background checks
Work with candidate until onboarding and ready for hire status
Responsibilities Not Mentioned Above:
Group meet for large projects (high-volume roles)
Actively source for qualified and diverse candidates (1-2 hours)
Meet with other team leads and hiring managers (15-30 minutes)
Weekly meetings with team to go over current workload (30-60 minutes)
Review video interviews until skills are strengthened
Answer emails and administrative time
Average Numbers (For Your Awareness):
35 = # open job requisitions they work to fill at any given time (my peak was 73)
250 = # of applicants per corporate job opening (I've had as many as 1200)
8,750 = # of applicants they review if 250 applicants apply to each of my 35 open requisitions
1,250 = minutes of reviewing resumes if I spend 7 – 10 seconds for each of those 8,750
21 = hours of work, or 50% of a work week spent reviewing resumes
Remember, these are averages… therefore, accurately calculating all of this out would be daunting
Still want to know the real reason why recruiters take 7-10 seconds to review your resume?
7 seconds is all the time we have!
Recruiters know where to look to find the information we need.
TL;DR to summarize:
To summarize: Recruiters don't have time to spend reviewing thousands of resumes
Therefore: Learn the system to increase your chances of getting noticed
So What NOW: HOW Do I Steal a Recruiter's Attention in 7 Seconds?
First, write your resume for human eyes, and therefore increase your chances at their attention!
In addition, make yourself stand out with a scannable, accomplishment-based resume.
Furthermore, stop playing around with AI resume scanners and fancy templates.
Lastly, use simple formatting to showcase powerful content on the first page!
Need Help With This?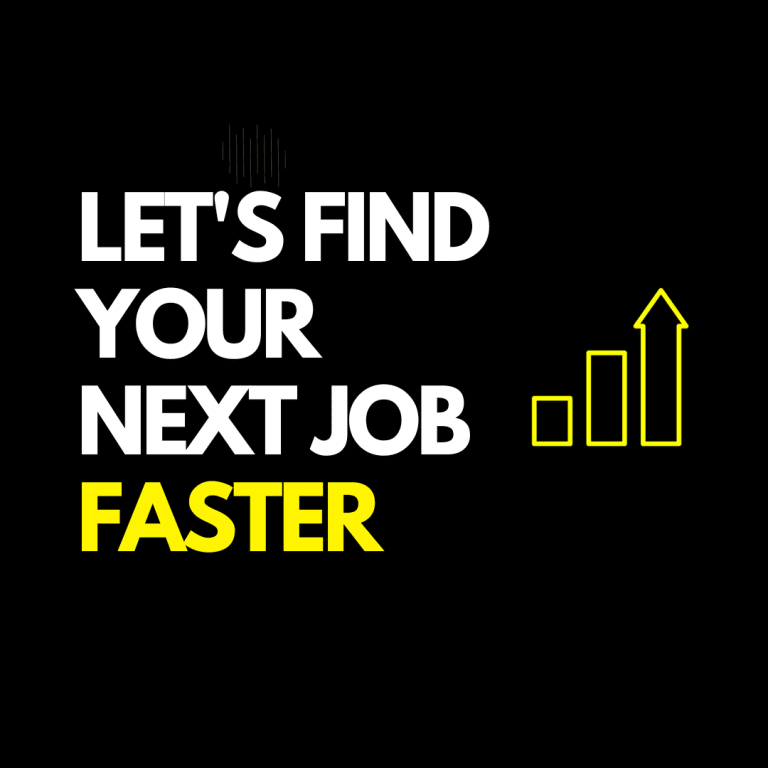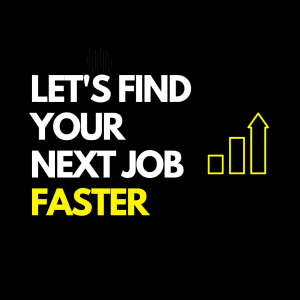 Ready for a career leap that defies the ordinary?
Career Upgrader's Raise the Roof program is designed to challenge the status quo and equip you with strategies that are anything but standard.
Let's look at the Outcomes we help you achieve:
GET CLEAR on finding the RIGHT job for YOU (with a higher salary, in a healthier culture, at a preferred location)
GET NOTICED so you get to the interview
We help you articulate your value and WIN the interview!
Negotiate beyond $150k+ salary: script your career worth, not just your paycheck
Join the leaders who are rewriting their career stories on their own terms.
Shall we discuss?
If so, click here to explore the 'Raise the Roof' package: https://careerupgrader.net/call