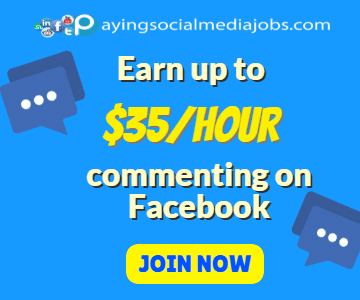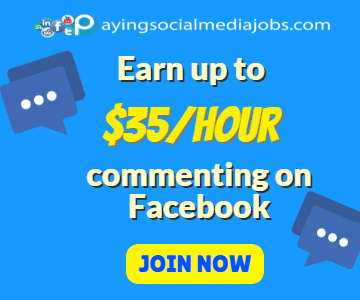 Are you familiar with social media sites, such as Facebook, Twitter, Instagram, etc?
Would you be interested in becoming a remote Social Media Manager?
This involves:
Managing social media accounts on behalf of companies
Posting status updates and sharing content
Replying to messages
It's a fun job and if you use social media anyway, why not get paid for it?
You don't need any prior experience or special skills; you just need to be comfortable with using social media.
Click here to get started as a Social Media Manager